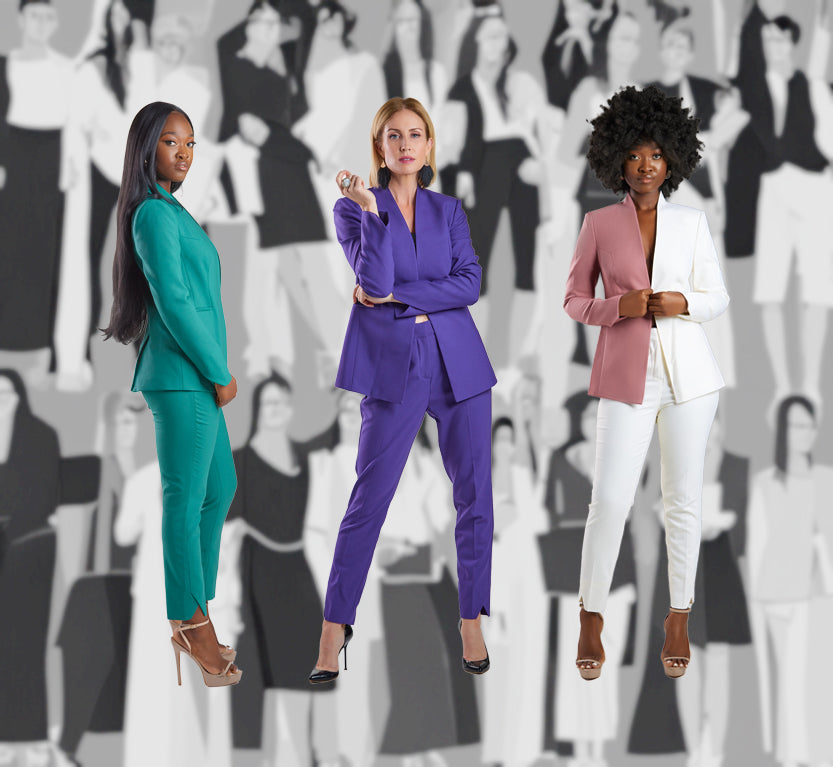 Vibrant Self-Expression
We empower the modern woman to paint her surroundings with her vibrant persona, even within professional confines. Our designs enhance your aesthetics and amplify your voice, championing your right to command respect without surrendering your style.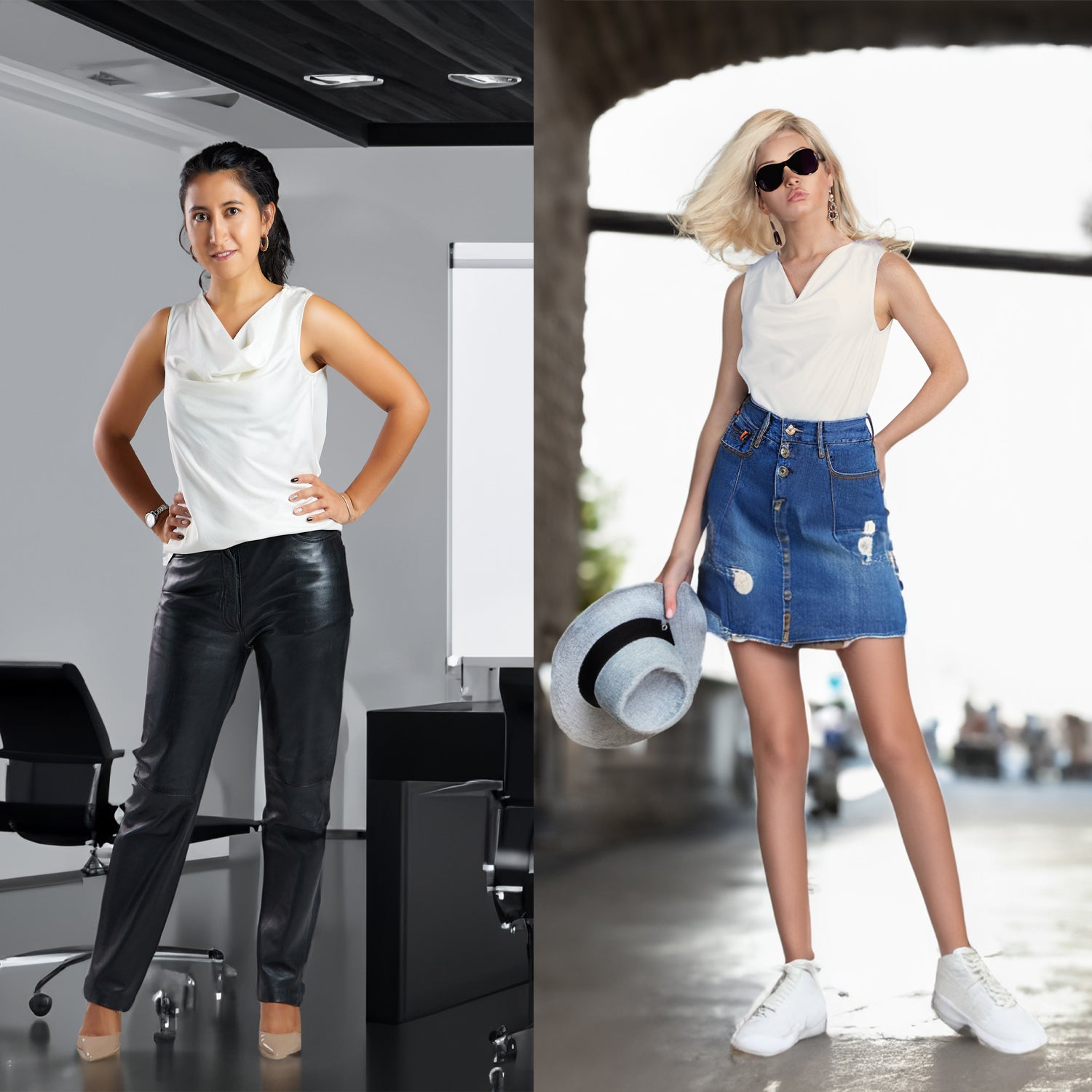 Dynamic Versatility
Catering to your dynamic lifestyle, our designs adapt seamlessly from boardrooms to social events. Seragyi's pieces celebrate the many roles you embody, providing a wardrobe that's as fluid and multifaceted as you are.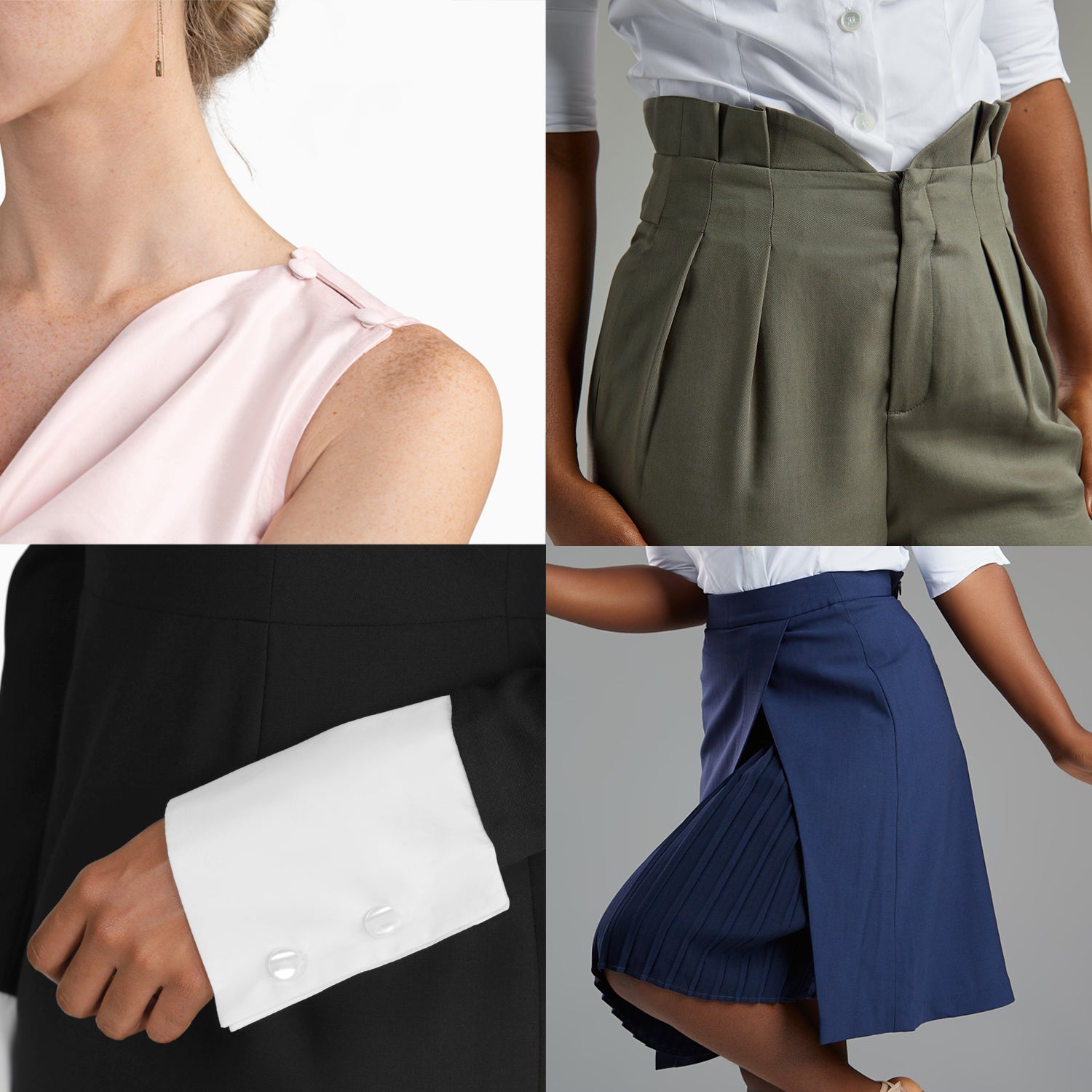 Unquestionable Quality
We partner with renowned artisans from Italy and Portugal, renowned for their exceptional craftsmanship. Each stitch, cut, and curve of a Seragyi piece stands as a testament to our commitment to unyielding quality, promising you a garment that stands the test of time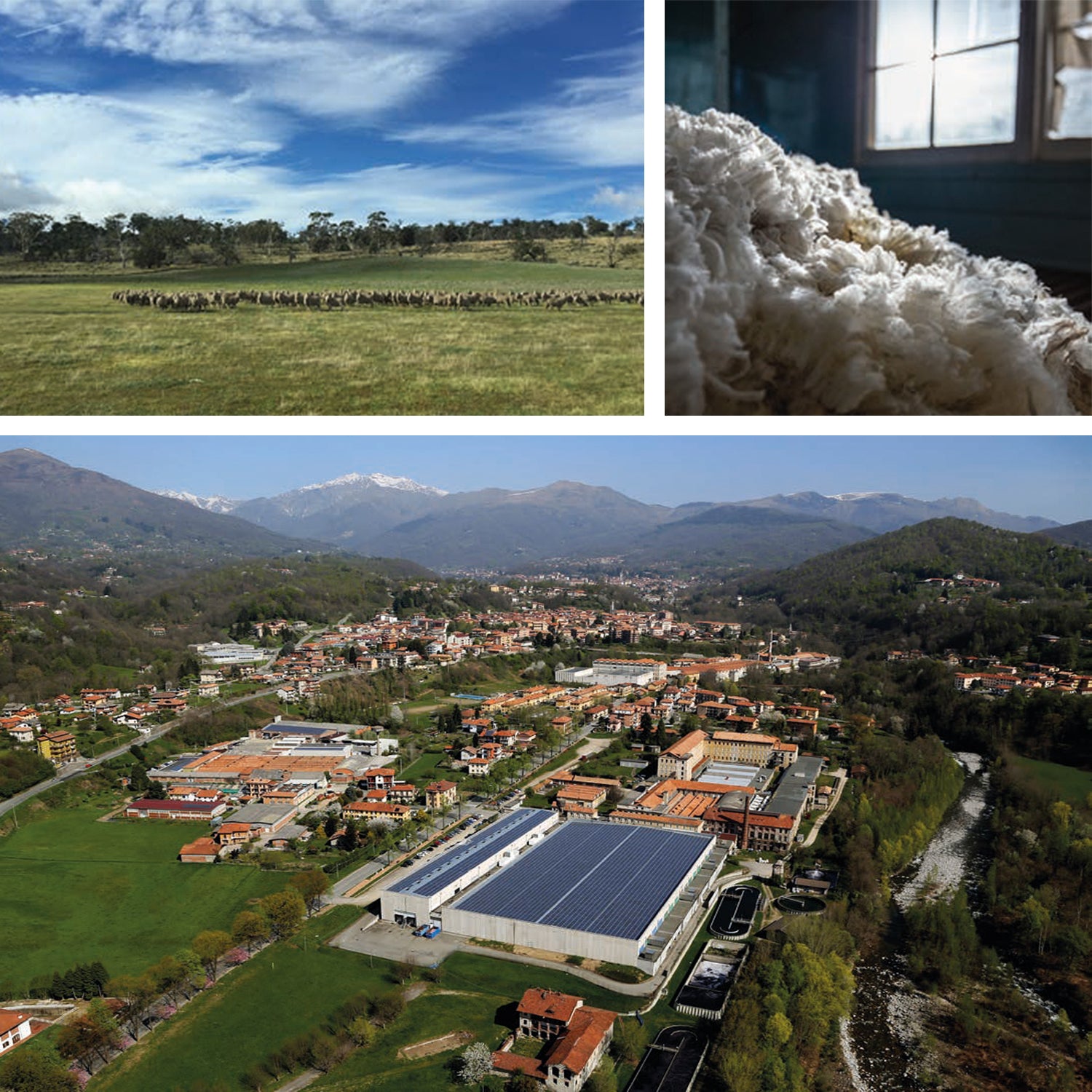 Respect for the Planet
Sustainability is at the heart of Seragyi. Our eco-conscious production methods and transparent supply chains embody our dedication to dressing the world in a responsible and sustainable manner.
"We shouldn't have to tone down our uniqueness and femininity, or dress conservatively to be credible."
- Alice Agyiri
Founder & Designer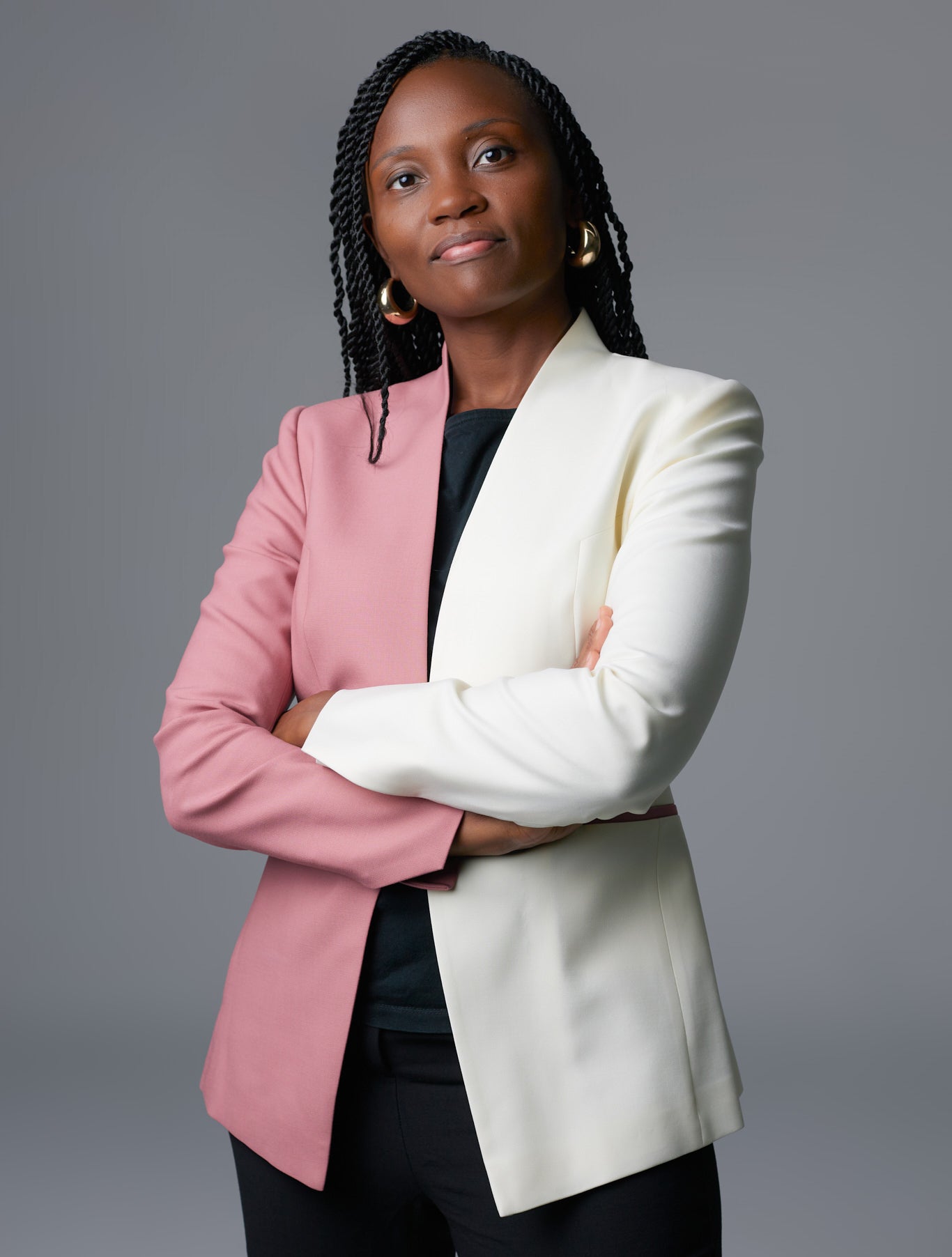 The quietest details can make the loudest impact.
Seragyi was started to challenge the norms of "professional" dressing. Growing up, I was fascinated by the statement pieces my mother sold in her small boutique in Accra, Ghana. When I entered the professional world, I finally understood the invaluable gift that my mother granted her customers: what you wear can be an unforgettable statement about who you are - both to yourself and to the world.